Key hire adds firepower to up-and-coming media monitoring and sentiment analysis technology provider
(PRUnderground) August 5th, 2020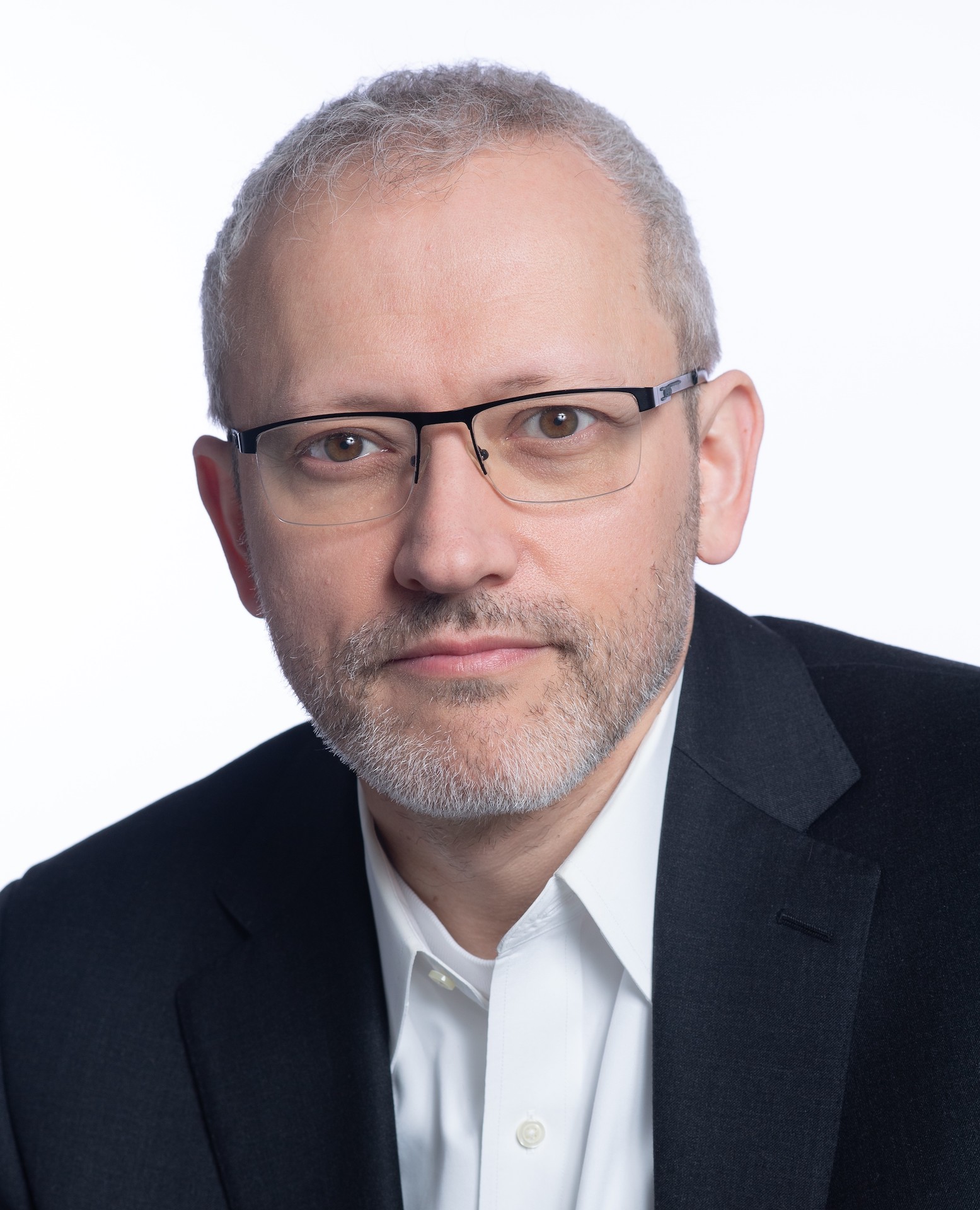 Science4Data, the emerging leader in machine-driven media analysis, today announced Lev Lesokhin will be joining the company as COO, effective immediately. Lesokhin brings over 25 years of leadership and operating expertise in software, analytics, marketing, and operations to the company at a critical time.
Science4Data has signed up a first round of customers that are using the company's advanced AI media monitoring engine to distill unbiased information from mountains of unstructured, publicly available and proprietary sources. The company has tuned its engine to several specific use cases in the financial services, media and marketing industries. Recently garnering the interest of several large private investors, Science4Data is poised for significant expansion by early 2021.
"We are pleased to welcome Lev to our leadership team," said Charles Gerth, CEO of Science4Data. "We are expanding the team to cover some of the key roles associated with quickly building our awareness, partner ecosystem, and internal operations to support the growth we are anticipating in the near term."
Most recently, Lesokhin served as the CMO and Head of Analytics at CAST, a mid-size software intelligence technology provider. While at CAST, he developed a new category, along with benchmarking, research and analytics products and teams, launched new SaaS products, and established relationships with thought leaders. In the past, while at McKinsey, CEB/Gartner, and SAP, Lesokhin led packaging, pricing, product development, and advisory functions in media, financial services, supply chain and technology verticals. Lesokhin serves on the boards of several software industry consortia and as a contributing member of two AICPA workgroups.
About Science4Data
Science4Data provides advanced AI-driven analysis technology to monitor any online media, including news, social, and other public sources, alongside private document repositories. Developed by AI experts from world leading academic institutions, the Science4Data engine provides the most complete automated insights on sentiment, risk, density, bias and customizable indices. Analyses are curated for relevance and provided effortlessly, at scale. Customers include leading organizations in financial services, media and marketing services. For more information, please visit www.science4data.com.
Press Contact
Name: Lev Lesokhin

Phone: 917-734-0479

Email: Contact Us

Website: http://www.science4data.com
Original Press Release.