CHRIS JASPER brings back Soulful R&B and Funk Music with his new CD "DANCE WITH YOU" ... "Dance With You" debuted as the ALBUM OF THE MONTH on Soultracks.com.
NEW YORK - July 4, 2018 - PRLog -- CHRIS JASPER … New Music from Former Isley Brother, Grammy Lifetime Achievement Award Recipient and Rock & Roll Hall of Fame Inductee

CHRIS JASPER brings back SOULFUL R&B and FUNK with his new CD Release "DANCE WITH YOU" ... the JULY ALBUM OF THE MONTH on Soultracks:

"DANCE WITH YOU" includes 10 tracks of ballads, funk and midtempo dance tracks along with positive uplifting messages ... it's just what you would expect from Chris Jasper!

FEATURING ...

The title track "Dance With You," "Sweet Margie," and "The Love That You Give" are classic R&B tracks featuring Chris Jasper's familiar keyboard work and sweet vocal harmony arrangements.
"Show Somebody Love" is a standout track with it's universal message of love and unity and a call to come together with that common bond we all have...Love!
Chris Jasper's vocals, arrangement and orchestration on the classic Aerosmith track "I Don't Want to Miss a Thing" brings that song to a new level and a new audience.
"It's a Miracle" contains a spiritually uplifting message with a midtempo classic R&B stepper's groove.
"Make Your Move" continues that bass pumping and keyboard driven funk that Chris Jasper was known for writing and producing when he was with the Isley Brothers like "Fight the Power" and "The Pride."
"Happy Birthday Love" contains a sweet soulful birthday message for the one you love!
"I Love You" and "That's What Love Can Do" are club remixes that will keep people on the dance floor!
With the release of "Dance With You," Chris Jasper continues his familiar and award-winning musical style...reminiscent of the  music he wrote and produced for the Isley Brothers, Isley-Jasper-Isley and his solo music.

LISTEN TO THE MUSIC HERE:
chrisjasper.hearnow.com/dance-with-you

"Dance With You" is Chris Jasper's 15th Solo Album since his time as a member of the Isley Brothers (1973-1983) when Chris was primarily responsible for writing, arranging and producing the Isley Brothers music during their "gold and platinum" years, as well as being the primary writer/arranger/producer of the music for his spinoff group,  Isley-Jasper-Isley (1984-1987), before embarking on his solo career and starting his independent label, Gold City Records.

Chris Jasper's arrangements and instrumentation as a classically-trained musician, and his expertise on the keyboards and synthesizers, have been called the foundation of the legendary "Isley Brothers Sound."

Chris talks about his musical career with the Isley Brothers in "An Afternoon With Chris Jasper in the Sony Music Legacy Lounge"...

WATCH HERE:  youtu.be/Z0by5r1pc8o

View Chris Jasper in "An Afternoon with Chris Jasper in the Sony Music Legacy Lounge" where Chris discusses his musical background, his unique sound, and demonstrates how he created music for The Isley Brothers, Isley-Jasper-Isley, and his own solo music.

BUY THE MUSIC at CDBaby.com, iTunes, Amazon Music, the Gold City Music Amazon Storefront and more!

cdbaby.com/cd/chrisjasper24
amazon.com/Dance-with-You/dp/B07F5RWWH7
itunes.apple.com/us/album/dance-with-you/1406103689
amazon.com/shops/goldcitymusic

FOR MORE INFORMATION:

Chris Jasper Website: ChrisJasper.com
Chris Jasper Facebook: Facebook.com/Chris.H.Jasper
Chris Jasper Artist Page: Facebook.com/CHJasper
Chris Jasper on Twitter: @RealChrisJasper
Gold City Website: GoldCityMusic.com
Gold City Facebook: Facebook.com/GoldCityMusic (http://www.Facebook.com/GoldCityMusic)
YouTube: YouTube.com/GoldCityMusic (http://www.YouTube.com/GoldCityMusic)
Gold City on Twitter: @GoldCityMusic

Media Contact
Gold City Music
goldcitymusic@goldcitymusic.com
Photos: (Click photo to enlarge)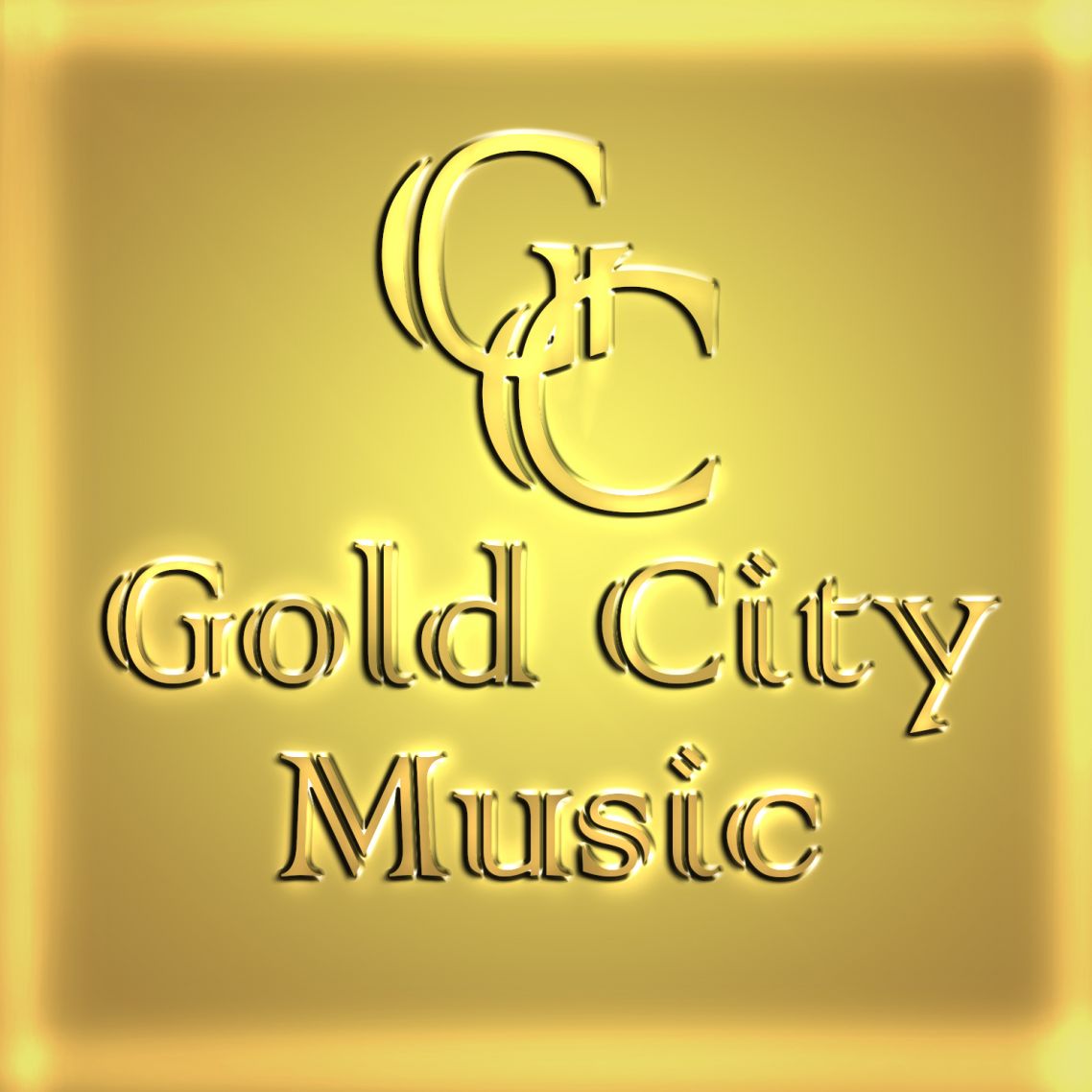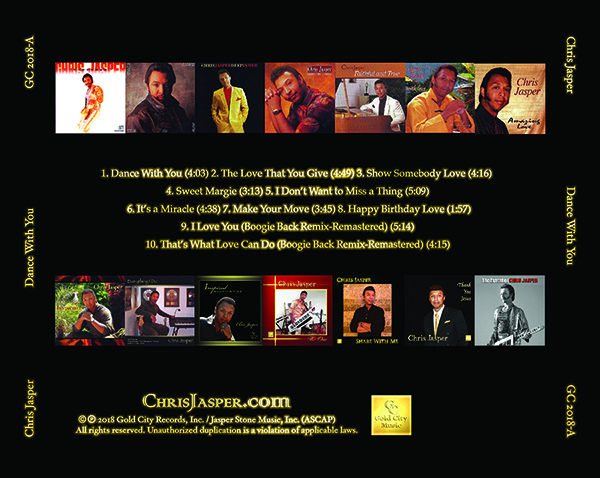 Read Full Story - Former Isley Brother CHRIS JASPER brings back Soulful R&B and Funk with his NEW CD "DANCE WITH YOU" | More news from this source

Press release distribution by PRLog