Announcing the release of their latest candle line "The Lightkeeper Collection"
Baton Rouge, Oct 5, 2020 (Issuewire.com) - EJ & Co Releases The Lightkeeper Collection
EJ & Co Lightkeeper Collection candles are made from luxury coconut soy wax, essential oils, and high-end fragrance oils. The candle ingredients aren't the only special feature while the candle names themselves focus on uplifting and positive phases.
Candlemakers Jamie and Jodie Green from EJ & Co are releasing the brand new Lightkeeper Collection, and each product will be individually made by the candlers themselves. The Lightkeeper Collection will be released on October 9, 2020.
EJ & Co is known for helping the modern woman bring elegance, style, and relaxation to their home so they can add light to the world. 
Thus, for the first time, Jamie and Jodie have created an entire product line uplifting and positive candles. The new Lightkeeper Collection is scheduled to go live on October 9, 2020.
The collection will be exclusively sold on the website EJCandles.com where the limited products are scheduled to sell out by the end of the season.
The candles are designed to showcase The Lightkeeper, one who uses their inner light to help others out of the darkness, with a simples white and clean ascetic that makes the modern woman feel as though she were able to conquer the world while helping others do the same.
Several products come in a white, minimalist style to capitalize on today's trends.
The candles are made from natural materials which mean women will be able to feel safe burning them in their homes.
Their collection also includes a comfortable sweatshirt to help women all overspread the Lightkeeper message.
Each individual candle has its own name. A few examples are: 
Be the Light
Alone Is A Lie
You Are Enough
Just Love
Choose Happy
The Lightkeeper Collection ranges in price from $12.50 to $78.
Jamie and Jodie are excited to welcome their fans to their new handmade product line collection they've been requesting.
For more information about The Lightkeeper Collection or for an interview with Jamie and Jodie Green, please write to orders@ejcandles.com. Media high-res photos are available upon request.
About EJ & Co 
Based in Baton Rouge, Louisiana, E.J. & Co is a home and lifestyle establishment providing luxury all over the country. With five years of business under their belt, the company has emerged as a premiere luxury line of home and lifestyle products including minimalist style candles, diffusers and room sprays. Ensuring that they provide products free of harmful toxins and chemicals, the founders implemented a rigorous vetting process of testing, making sure that they have the highest quality of handcrafted candles available to their customers. Starting as a relaxing hobby and a simple means to pass the time, the sisterly duo and co-founding CEO's Jamie and Jodie Green, turned a hobby into a profitable business. Originally creating candles for themselves as well as gifts for family and friends, the demand soon became a common ask leading the entrepreneur sisters to birth E.J. & Co.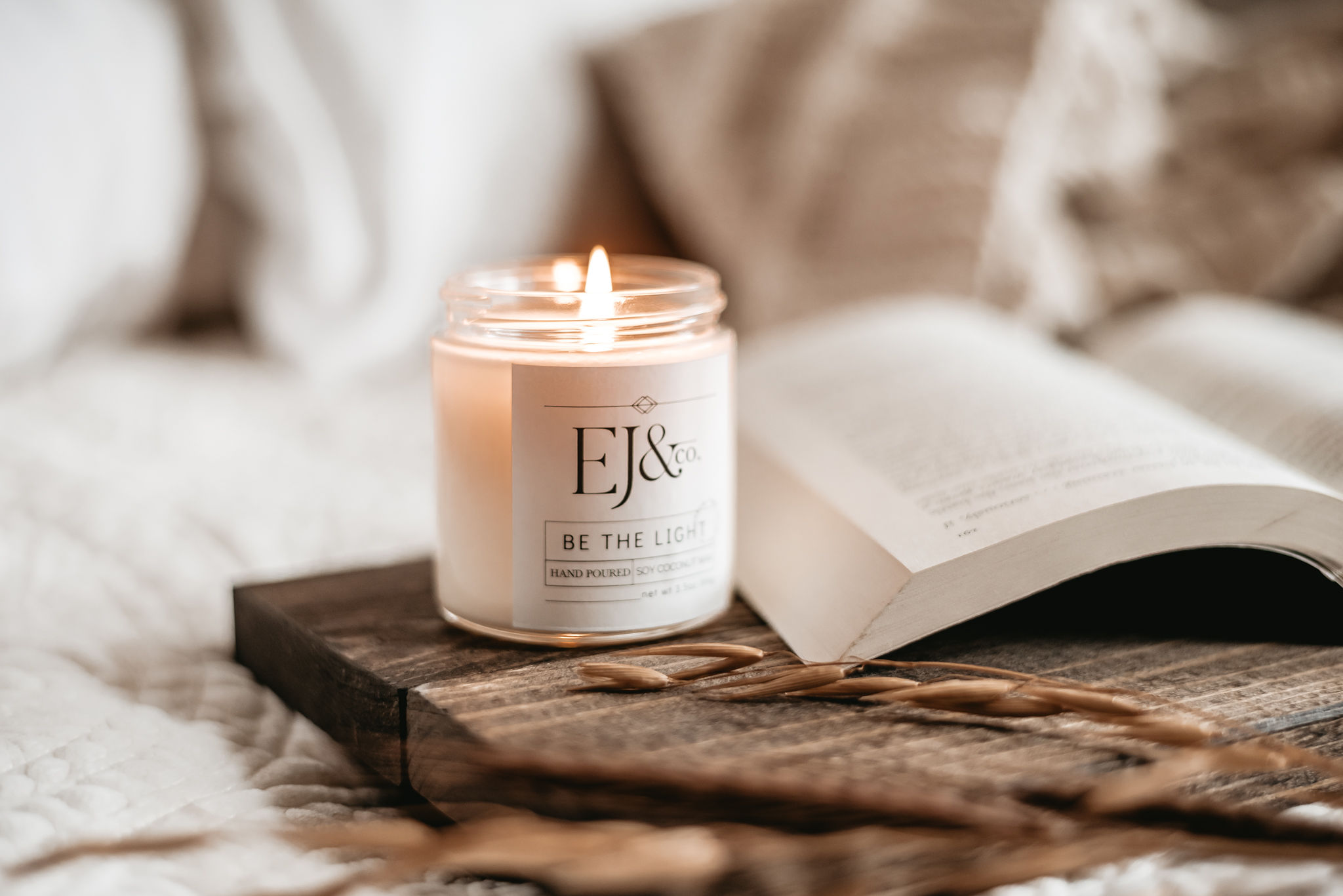 Media Contact
EJ & CO/ Jamie Green, Jodie Green
8886566946
7809 Jefferson Hwy Ste C1
Source :EJ & CO
This article was originally published by IssueWire. Read the original article here.