PressRelease.com is working with public companies, utilizing cost-effective press release distribution to showcase the steps organizations are taking to get people back to work or discover new opportunities for success.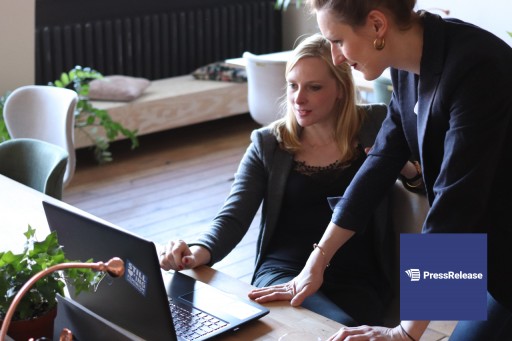 SARASOTA, Fla. - June 15, 2020 - (
Newswire.com
)
A number of companies have worked with PressRelease.com to showcase their community-driven initiatives for those affected by COVID-19. From free access to employment tools, waived service fees or no-cost consulting, companies are giving back to the public, helping affected businesses get back on their feet moving forward.
"It's been great to see the business community come together when there are so many suffering due to COVID-19's economic impact," says Erik Rohrmann, COO of PressRelease.com. "They're giving back through these incredibly valuable services that a modern business needs to survive. So many companies are stepping forward when it matters, and they'll be the ones to keep an eye on in the future."
Companies have highlighted a number of philanthropic events and offerings to show their support for those needing a helping hand. Targeted media pitching helps these announcements reach even more audiences, providing a lifeline to those who can benefit from these services the most. This kind of leadership and community-minded approach will be key to the success of the business community, recouping the gains lost as a result of nationwide closures.
Key partnerships with Newswire and Accesswire have positioned PressRelease.com to be a premier distributor to publicly traded companies with wire distribution to networks including MarketWatch, Bloomberg, Yahoo! Finance, Morningstar, CBS, ABC, FOX and NBC. Businesses gain even more value, distributing news and company announcements to established networks.
​PressRelease.com helps public companies augment communications campaigns and content marketing efforts through smart press release distribution. To learn more about how to create more value through press release content, visit PressRelease.com.
About PressRelease.com
PressRelease.com provides simple, affordable press release distribution services to public and private companies through the most comprehensive networks and 1.8M media contacts.
Contact Information:
PressRelease.com
Media Relations
Office: 800-998-2927
Press Release Service by
Newswire.com
Original Source:
Chief Financial Officers Leverage Press Release Distribution to Demonstrate Leadership: Placing Empathy Above Profit