How great are all these subscription services? And how much are you spending each month?
October 29, 2019 at 08:15 AM EDT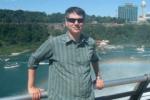 Subscription spending is almost like shopping while you sleep. Many people don't realize how a subscription here and a subscription there add up to hundreds of dollars a month.