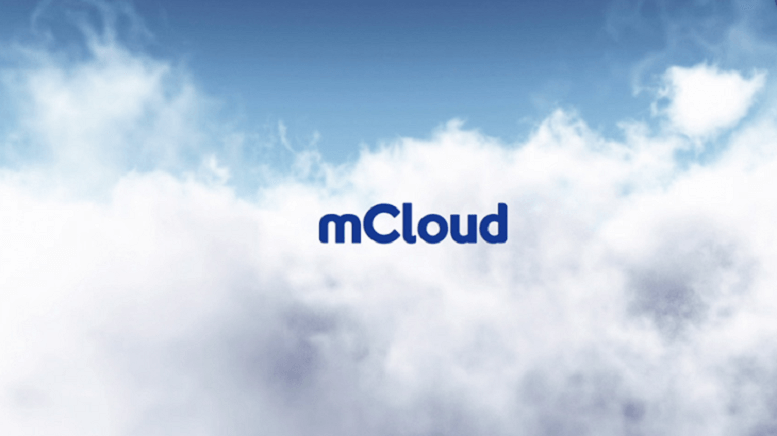 VANCOUVER, Oct. 1, 2019 /CNW/ – Universal mCloud Corp. (TSX-V:MCLD) (OTCQB:MCLDF) (the "Company"), a leading provider of asset management solutions combining IoT, cloud computing, artificial intelligence ("AI") and analytics, today announced the launch of a new AssetCare™️ solution under the banner of the "3D Digital Twin." This solution enables mCloud to take advantage of high-precision 3D laser scanners to create digital replicas of facilities along with a suite of capabilities designed to use these 3D models to streamline fieldwork, minimize facility downtime, and eliminate unnecessary field visits.
Developed with mCloud's customers for process industries such as ...

Get the latest stock market news on StreetSignals. Follow public companies and get free stock research reports and stock market analysis data and stock tips.
All content provided by StreetSignals is subject to our Terms Of Use and Disclaimer.