Rabbit Studio now offers cheap pre-wedding photography around Ho Chi Minh city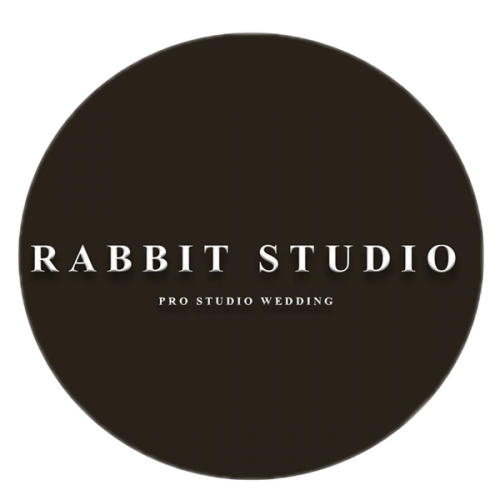 October 1, 2019 / / —
Wedding is a type of important and special event. People would like to store the memories of their wedding as the wedding is one-time affair for people. Groom and bride both wish to store their love in form of videos or photos. They look for a photographer with expertise to manage the task of pre-wedding economically. To fulfill these needs, Rabbit Studio come up with new package of pre-wedding photography with affordable price.
When being asked about company's service, CEO of the company stated: "A professional wedding photographer isn't a general photographer. He has expertise of tens of thousands of snaps in countless weddings in set of photography situation and customs. The work of a professional wedding photographer is at extract the very best look out of bride and groom with the very best moments in very best possible catching angles."
Photography is a complex art which needs lots of attention, of thinking beyond the limits of human being and abilities. People need to put attempts to develop together with the outcomes. This is a master of the art after lots of training and studying, but both these things are not sufficient to be a photographer that is perfect, to see the world and to have passion for photography. Photography is among the most fascinated professions for youngsters nowadays. Fashion photography, nature photography, food photography, wildlife photography and bridal and wedding photography are photography's styles. Wedding and photography are attached to the lifetime of their families as well as two human beings, although the modes of photography All have their own set of significance.
"It is extremely tough to reflect all those true emotions, but a rabbit photographer knows how to do that. Is really different than other styles of photography, because here you do not have the independence of experimenting much, you've to experiment to a certain level, and the priority goes to the demand of bride and groom. That is a completely professional affair, and the photographer has to be professionally experienced to deliver the best service" A photographer of Rabbit Studio said.
At present, rabbitstudio.vn offers full package of photography around Ho Chi Minh city with no additional cost. The couples can choose shooting place options such as film studio in Ho Chi Minh City, Ho Coc Vung Tau, Da Lat, outdoor Saigon.
About the company
Rabbit studio since 2017 is a group of 3 professional wedding photographers in Ho Chi Minh city. They believe in affordable price along with quality service. Every phase of their work is addressed with genuine passion and dedication. The company offers services such as pre-wedding studio photography, outdoor wedding photography.
Contact Details:
FB: https://www.facebook.com/rabbitvn7/
T: https://twitter.com/RabbitStudio1
I: https://www.instagram.com/rabbitstudio1/
Y: https://www.youtube.com/channel/UC-VSQ11Jud9SMra3sqqjfvQ
P: https://www.pinterest.com/rabbitstudiovn/
Contact Info:
Name: Tommy
Email: Send Email
Organization: Rabbit studio
Address: 180/7A Lac Long Quan, Ward 10, District 11, HCMC
Phone: +84 982040693
Website: https://rabbitstudio.vn/
Source:
Release ID: 88924423