Finding staff doesn't have to be difficult or expensive if a company has access to the right resources. The Staffing Lab is stepping up to help with their new Virtual Assistant-powered staffing agency, that makes hiring qualified staff a smooth experience.
(PRUnderground) September 13th, 2019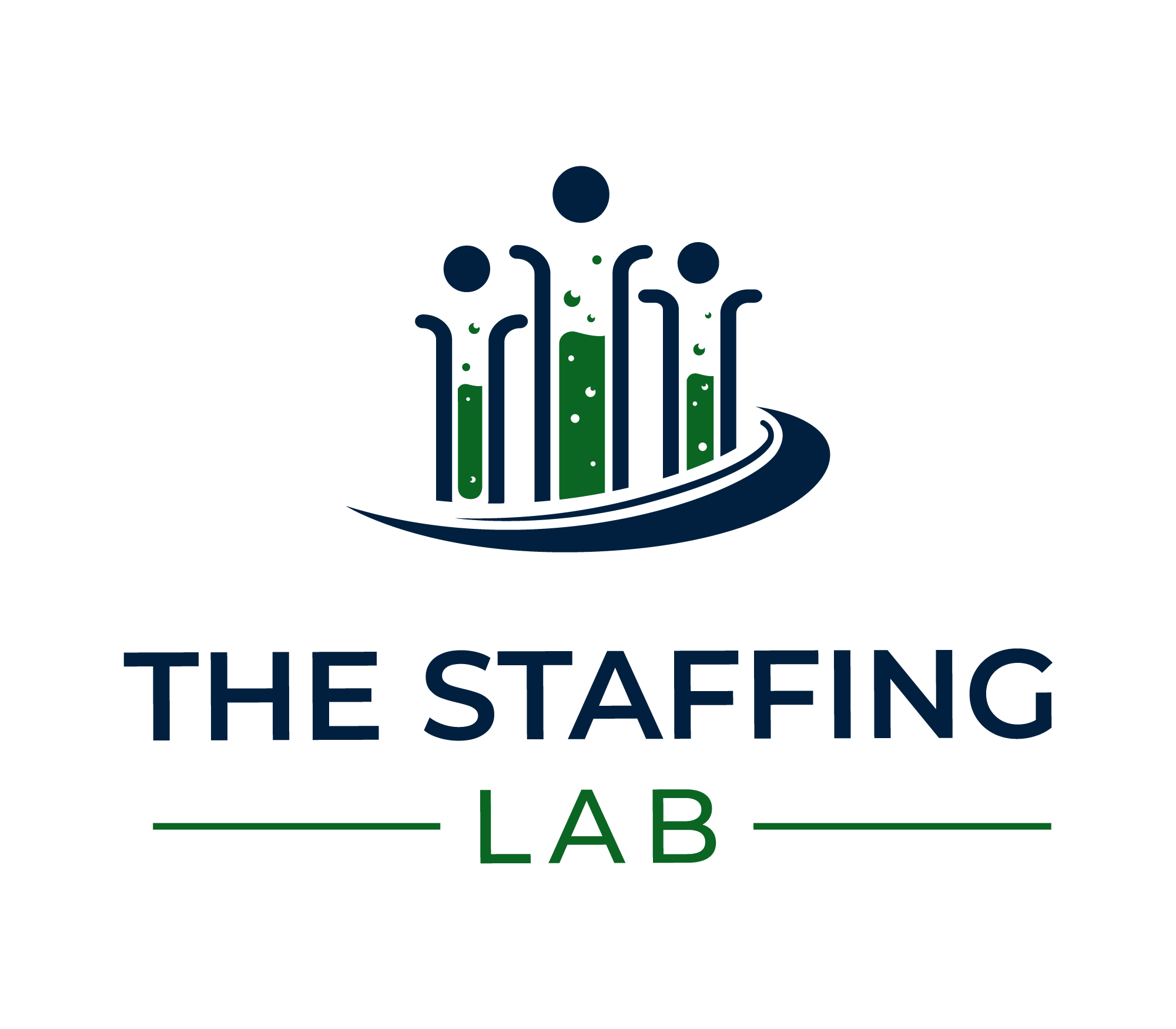 For many businesses, it is common to put off bringing on new team members because hiring them can be time consuming and expensive. Conventional staffing options can help but they are often hit and miss, along with being quite costly. The good news is a new solution helps get around most of these problems, thanks to The Staffing Lab. The Staffing Lab recently announced the debut of their premium quality, reliable Virtual Assistant Staffing Agency that completely changes how staff is hired, to the advantage of all involved. The enthusiasm surrounding the new Staffing Lab Virtual Assistant staffing option is high and rising.
"We help our clients fill in the gaps wherever they may need help on their team," commented Zynique Pate, the owner and founder of The Staffing Lab. "Our job is to help make their job much easier!"
The Staffing Lab is used by small businesses, entrepreneurs, busy professionals, and others who need a first-class staffing solution. They take their mission very seriously, which is to provide a great experience to both clients and the professionals looking for employment.
The early response to the new staffing service has been positive across the board.
Lekisha D., recently said in a five-star review, "I highly recommend the services and expertise of Zynique Pate in assisting with the management of daily priorities, as well as managing complex calendars. With the numerous priorities I have in a day, she was always prompt in ensuring that I met all of my responsibilities. Mrs. Pate always maintained a high level of professionalism in fulfilling any request I made of her. She always goes above and beyond demonstrating exceptional customer service. I will continue to use her services in the future."
In addition to helping meet staffing needs the company also offers social media management and telephone answering services at very attractive price points.
For more information be sure to visit https://thestaffinglab.com.
About The Staffing Lab
The Staffing Lab is a specialized Virtual Staffing Agency that creates viable synergies that leads to the delivery of excellent customer satisfaction while building lasting and meaningful relationships.
The Staffing Lab strives in creating an environment of flexibility and work-life balance while taking personal responsibility in the success of both our clients and independent contractors. We are an extension of your business!
Press Contact
Name: Zynique Pate

Phone: (205) 661-8444

Email: zynique@thestaffinglab.com

Website: https://thestaffinglab.com
Original Press Release.