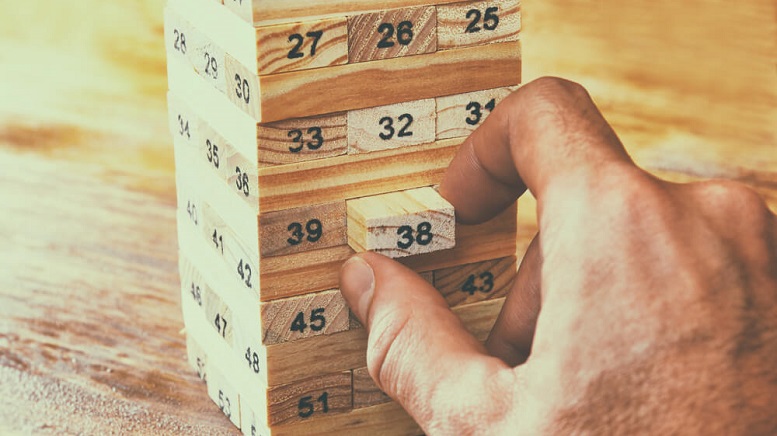 BHGE stock is down 7% today as its parent company, General Electric (NYSE:GE), sells off its majority stake in the oil field services company.
Baker Hughes (NYSE:BHGE), a General Electric Company, was merged with the struggling oil and gas division of General Electric in 2017 to create a new public firm, of which GE owned a 62.5% stake. However, the market was unreceptive of the merger, and BGHE shares have since declined more than 55%. GE has been planning to exit the merger for some time, having sold $4 billion USD worth of shares last year, ...

Get the latest stock market news on StreetSignals. Follow public companies and get free stock research reports and stock market analysis data and stock tips.
All content provided by StreetSignals is subject to our Terms Of Use and Disclaimer.