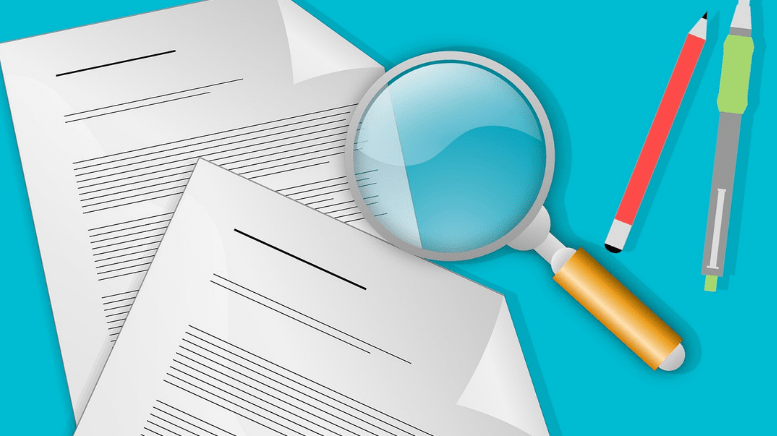 SAEX stock is plunging more than 30% Friday after news of an investigation into SAExploration Holdings (NASDAQ:SAEX) was announced.

Here's what we know about what's going on right now.

SAEX Stock Plunges on Investigation News

On Friday, August 16, global investor rights law firm Rosen Law Firm announced that it is looking into potential securities claims on behalf of SAExploration shareholders. The investigation sparked due to allegations of the company issuing materially misleading business information to the investing community.

But this isn't the first negative piece of news surrounding SAExploration Holdings that ...

Get the latest stock market news on StreetSignals. Follow public companies and get free stock research reports and stock market analysis data and stock tips.
All content provided by StreetSignals is subject to our Terms Of Use and Disclaimer.