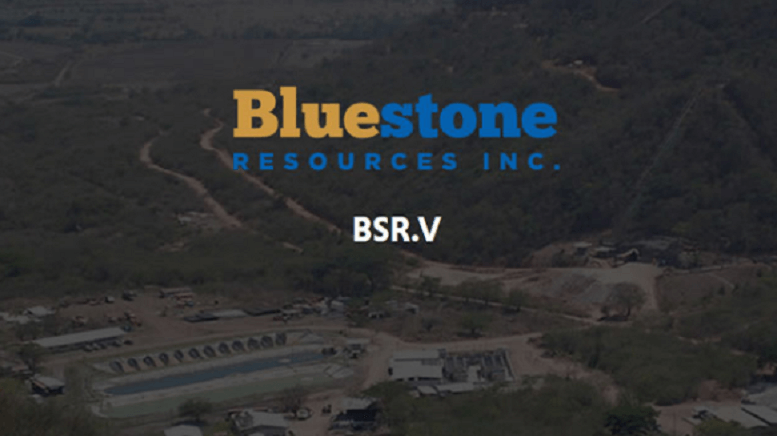 BIRMINGHAM, Ala., Aug. 1, 2019 /PRNewswire/ — Today, Bluestone Resources Inc. (TSXV:BSR | OTCQB:BBSRF) (the "Company" or "Bluestone") announced the purchase of the ERP Compliant Coke LLC plant in Birmingham, Alabama. Bluestone is owned by the Justice family and is led by Jay Justice, son of West Virginia Governor Jim Justice.
The plant, which was in danger of closure, employs 210 workers, the majority of whom are members of the United Steelworkers of America. The facility produces high-quality metallurgical Coke, a key component in the operation of foundries, blast furnaces and the production of metals such ...

Get the latest stock market news on StreetSignals. Follow public companies and get free stock research reports and stock market analysis data and stock tips.
All content provided by StreetSignals is subject to our Terms Of Use and Disclaimer.