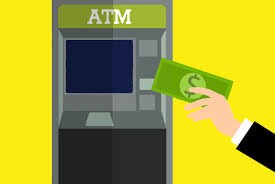 HOUSTON - February 20, 2019 - (
Newswire.com
)
Morphis Inc.​ recently reported that by ATM management software, ATM World has been able to cut on tasks otherwise requiring three full-time employees to handle.
Now, Morphis is revealing exactly how ATM World did it.
Revolutionary Automation Technology
According to Morphis CEO, Gary Faulkner, there are several areas where ATM management software can save big bucks. "By focusing on vendor management, balancing and field service, our software not only saves several thousand paid hours each year, but the chances of serious errors are reduced dramatically."
Field Service
By continuously analyzing status updates from the ATM host, Morphis can automatically open service tickets. Once a ticket is opened, Morphis utilizes a proprietary algorithm that factors in geographical area, availability, certification, and other criteria to automatically select and dispatch a technician. When the ATM host sends "back-in-service" status data to Morphis, the service ticket closes automatically.
Need to track down a field tech? MorphisMTVT shows every technician's current location in a map view, along with a breadcrumb trail showing the route they've taken.
Balancing and Reconciliation
Morphis automatically sends the ATM Cash Order instructions to the armored carrier's Morphis system, which in turn sends back the details of the cash load, allowing Morphis to balance the ATM cash load without additional user input.
The monthly revenue payout can be reduced from a process that goes on for weeks to one that can be completed in a matter of hours. Morphis' automated End-of-Month Revenue Payout System for ATM ISOs evaluates each individual transaction, eliminating calculation errors and providing a one-click evaluation solution. "But don't get too excited," CEO Gary Faulkner says with a chuckle. "You may still have to stuff envelopes!"
Vendor Management
To facilitate detailed carrier performance monitoring, Morphis compares carrier service completion times to the time frames specified in their contract's service-level agreement. Monthly charges from any type of vendor can be pre-calculated with Morphis Reverse Vendor Invoicing.
It All Adds Up
It seems small adjustments can turn into big savings when you find ways to optimize and automate processes. Taken together, all these improvements to work flow automation result in a direct reduction in employee hours that can total as much as 6,000 hours per year.
Related Images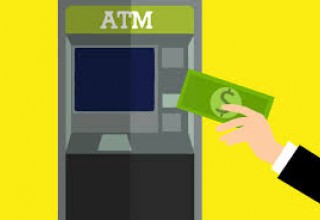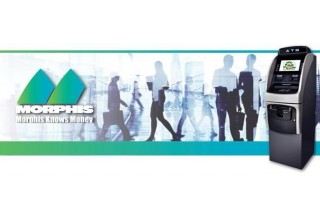 Press Release Service by
Newswire.com
Original Source:
How Did ATM World Save Thousands of Paid Hours Through Automation?