A new real estate report has been launched by InvestFourMore, covering how difficult it can be to get a real estate license. It offers insight into the training involved and what to do once the license has been acquired.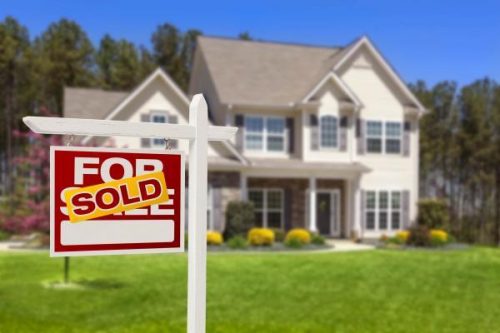 Denver, United States - April 11, 2018 /PressCable/ —
InvestFourMore has launched a new report focusing on the difficulty of obtaining a real estate license in the US. Getting a real estate license can be more complicated than people think, with the requirements differing from state to state. The report explains that it's important to find the best practices from an expert in the industry, and that's where InvestFourMore can help.
Full details can be found here: How hard is it to become a Real Estate Agent?
The report states that, contrary to what people might think, becoming a real estate agent isn't as easy as it seems. Some people may think that all it takes is a good sales pitch in order to acquire as many clients and deals as possible.
However, in reality, it takes a lot of hard work to become a real estate agent. What's more, becoming a successful real estate agent is even more difficult. It's important to get advice from industry experts to ensure the best chance of success.
The InvestFourMore report showcases the importance of finding out local state rules and regulations when considering getting into the real estate business. How difficult the job is depends on the area, however regardless of the prospective agent's location, they're likely to have to educate themselves and take an exam to get their license.
The report goes into the subject of real estate education, and helps readers to discover the best approach to learning the business. It's important to consider the options, because a number of different courses are available, from intensive classes to online options.
Following on from the details on real estate education and exams, it underscores what people have to do after getting their real estate license.
Aside from preparing for continuous costs, newly trained real estate agents have to get fingerprinted, pass a background test, take 24 hours worth of continuing education every three years to keep their license active, and more.
The report was written by Mark Ferguson, the owner of InvestFourMore, and the author of "How To Make It Big as a Real Estate Agent".
Full details can be found on the URL above.
Contact Info:
Name: Mark Ferguson
Organization: InvestFourMore
Address: 3457 Ringsby Ct # 215, Denver, Colorado, United States

For more information, please visit https://investfourmore.com/
Source: PressCable
Release ID: 327801