Deanna Sgro nominated as Ontario Liberal Party candidate for new riding of Humber River—Black Creek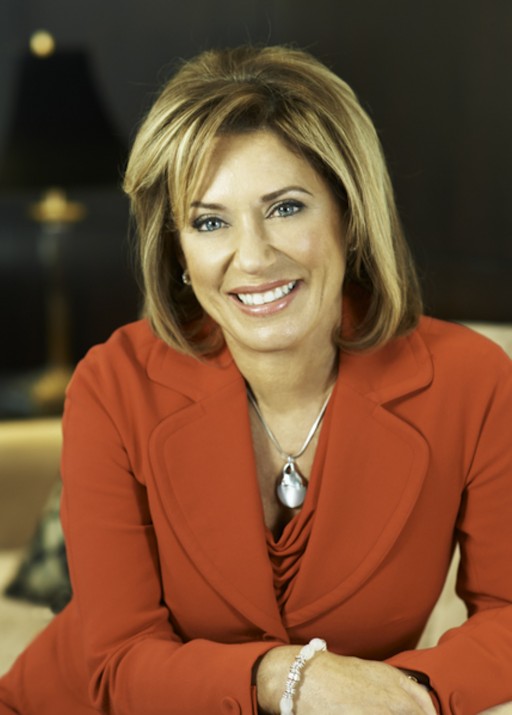 Toronto, Canada - July 27, 2017 - (
Newswire.com
)
Deanna Sgro nominated as Ontario Liberal Party candidate for new riding of Humber River—Black Creek
TORONTO — Deanna Sgro, a lawyer and community volunteer was nominated as the Ontario Liberal Party candidate for the new riding of Humber River—Black Creek in north Toronto. 
Sgro outlined why she is running, saying, "We need to make sure the economic growth Ontario is seeing is fairly shared and felt in everyone's daily lives. That's why I strongly support raising the minimum wage. It's also why, as a mom with two kids of university age, I'm so pleased Ontario Liberals will ensure free post-secondary education to those families and students who cannot otherwise afford it. Free tuition is a true game-changer for so many families, one that will make a real difference in the lives of our children, and parents' pocketbooks. It'll even let adults go back to school affordably.
"We are rightly proud of our health-care system as Canadians; the new OHIP+ program to provide children and youth free pharmacare is another way the Ontario Liberal government is working to make life more affordable for families," Sgro added, continuing, "Whether transit or child care, good schools or a clean environment — the policies our government champions are so important. That's why winning the next election is so important."
Deanna Sgro was endorsed by the longtime Member of Provincial Parliament for the area, Mario Sergio, who recently announced he will not seek reelection after forty years in public service. Sergio said, "I am thrilled Deanna Sgro, a dedicated community leader, will become my successor as Ontario Liberal candidate in the new riding of Humber River—Black Creek."
As the middle child of the Hon. Judy Sgro, the long-time federal Member of Parliament for the area, Deanna Sgro noted that, if elected, Humber River—Black Creek will be served by the first "mother-daughter team" in Canadian politics, noting, "There have been plenty of father-son duos in Canadian politics. I think this says something rather nice about how far women have come in politics, and the work we continue to do to ensure equality and to inspire young girls to know that any role is open to them."
About Deanna Sgro
Deanna Sgro is a lawyer, working as General Counsel and Vice-President Corporate Services at a North American-leading customer management firm, which employs over 600 workers in the GTA. Born and raised in Toronto, Sgro attended local schools in the community and graduated from York University and Osgoode Hall Law School, where she earned both a JD and an LLM. She is an practicing lawyer and leader in the community, devoting her time as a volunteer regularly to causes including the Mackenzie Health Foundation and  Law Help Ontario.
Press Release Service by
Newswire.com
Original Source:
Deanna Sgro Nominated as Ontario Liberal Party Candidate for New Riding of Humber River—Black Creek