South Bronx Shines, Creating a Pipeline to the Health, Science, and Medical Field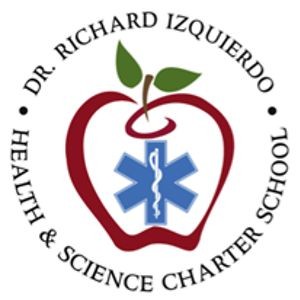 Bronx, NY - June 21, 2017 - (
Newswire.com
)
The Dr. Richard Izquierdo Heatlh & Science Charter School (DRIHSCS) is pleased to announce that on Thursday, June 22, 2017, at 4:00 p.m. it will be graduating its first 12th-grade class. The graduation will take place in the auditorium of DOE Building x158, located at 800 Home Street, Bronx, New York. Many dignitaries, including Dr. Betty Rosa, Chancellor of the Board of Regents, will attend this event.
DRIHSCS has seen positive changes in school culture, parent engagement, staffing, and testing pass rates and scores over the past five years, achieving Regents pass rates that beat the district and the city. Additionally, 50 percent of the school's seniors took AP or college courses this year. This has, in part, led to DRIHSCS to becoming one of the most desirable schools in the Bronx. 
This is the fulfillment of Dr. Richard "Doc" Izquierdo's dream of providing a high quality of health and science education to children in the South Bronx, so they have access to careers in the medical field. Dr. Izquierdo has been a pillar of South Bronx community since the late 60s when he began his career in medicine. Shortly thereafter, he created the Urban Health Plan, Inc., which is now the 22nd largest community-based health center in the United States and serves the South Bronx, Queens, and Harlem.
100 percent of the school's 67 students are eligible to graduate, 100 percent were accepted to college, and 100 percent will be enrolling in post-secondary institutions with one of the school's students entering the United States Coast Guard and another attending City Year and then college. 
Additionally, DRIHSCS has a unique educational model, incorporating Career & Technical Education into our curriculum. As a result, five DRIHSCS graduates have already become certified EMTs.
- end of release -
Media Contact: Christopher Sharpe. csharpe@drihscs.org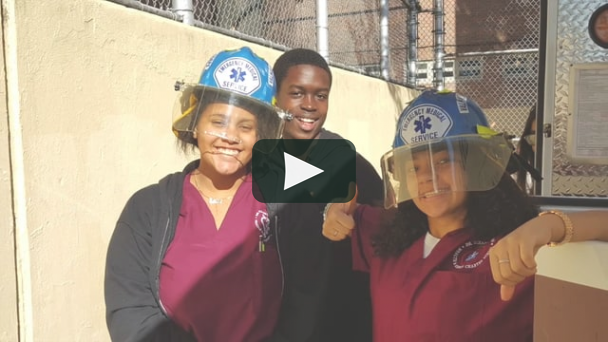 Related Links
DRIHSCS Homepage
Donate to DRIHSCS
Press Release Service by
Newswire.com
Original Source:
Dr. Richard Izquierdo Health & Science Charter School Graduates First Class