Dow Jones Industrial Average

N/A: DJIA

Sep 10

loading chart...

Price: 17,068.71 | Ch: 54.84 (0.3%)
Stock market today, Sept. 11, 2014: U.S. markets were mixed Thursday, with the Nasdaq and S&P 500 eking out modest gains and the Dow Jones Industrial Average shedding 19 points on news that the European Union has issued new sanctions against Russian energy companies. Investors also grew more cautious ahead of the U.S. Federal Reserve meeting next week; many have suggested the central bank will take a more hawkish approach toward interest rates at the Federal Open Market Committee meeting.
Here's the scorecard from today's trading session:
Dow: 17,049.00, -19.71 (-0.12%)
Nasdaq: 4,591.81, +5.28 (+0.12%)
S&P 500: 1,997.45, +1.76 (+0.09%)
On the international front, investors are paying close attention to the upcoming vote by residents of Scotland on whether they will break away and declare independence from the United Kingdom. A recent poll suggests that Scottish citizens are likely to stay within the Kingdom; however, a voting surge for independence could rattle the European markets in a time of great uncertainty.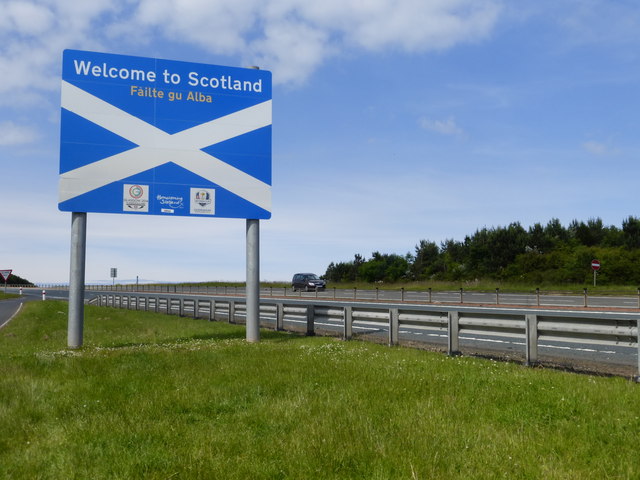 A number of global corporations and U.K. banks raised concerns about the impact of Scottish independence. The chief executives of oil giants Royal Dutch Shell Plc. (NYSE ADR: RDS.A) and BP Plc. (NYSE ADR: BP) both said the break could drive up production costs in the North Sea, where the two companies maintain a very large stake. Two Scotland-based banks, Lloyds Banking Group Plc. (NYSE ADR: LYG) and Royal Bank of Scotland Group Plc. (NYSE ADR: RBS), also said they would relocate their headquarters to London in the event of a "yes" vote.
Here's a breakdown of today's other top stories and stock performances:
Now our experts share some of the most important investment moves to make based on today's market trading - for Money Morning Members only:
The Best Way to Invest in Google's 3D Printing Breakthrough:

The 3D printing field has been around for many years now. It's one of the tech sector's most exciting fields - and it offers plenty of long-term upside. And one company in this sector is poised for a fresh breakout.

252 Million Years Ago, This Nearly Wiped Out All Life... Tomorrow, It Could Solve Our Energy Problems:

According to an April study issued in the

Proceedings of the National Academy of Sciences

, permafrost soil, which typically remains frozen all year, is thawing and decomposing at an accelerating rate. But after a shocking discovery, it seems something locked in the soil could become the fuel of the future... and you could profit big off the new revolution.

The Clear Map to This "Hidden" Investment Treasure:

As scientists reach the discovery limits of "one-size-fits-all" drugs and the ailments that respond to them, such as infections and circulatory diseases, they find themselves up against tougher, wilier, more intractable challenges... But these companies tackling the

genetics

field are poised for major profits...
Tags:
BBRY
,
BBRY stock
,
GOGO
,
GOGO stock
,
LULU
,
LULU stock
,
Stock market close
,
stock market news
,
Stock Market Today
,
U.S. markets
The post BBRY, LULU, and GOGO Among Biggest Gainers in the Stock Market Today appeared first on Money Morning - Only the News You Can Profit From.