The business maverick and martial artist remains passionate about being a source of encouragement and hope to business owners
Entrepreneurs and businesses are usually swamped with new and reoccurring challenges that threaten their sanity and the steady growth of their establishment. While there is nothing new under the sun, entrepreneurs without the requisite knowledge of handling the daily challenges of their establishment can become easily overwhelmed and make uninformed choices. Fortunately, business juggernaut, Tracy Lee Thomas is an entrepreneur who has walked the same path and cracked the code to remain relevant despite of the obstacles.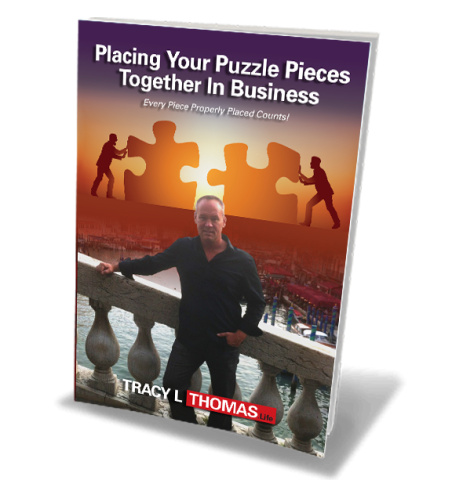 Tracy Lee Thomas is dedicated to positively impacting his community and lifting struggling entrepreneurs from the quicksand of their business problems. Tracy has dedicated his time to writing books where he presents his wealth of knowledge earned from the devastating fails and exhilarating wins, he encountered in his entrepreneurship journey.
Tracy's business books reveal marketing secrets, innovative solutions, insightful advice, and tried-and-tested strategies, using real-world scenarios that are required to lift businesses to the next level. His books also equip entrepreneurs to be properly positioned and maximize the opportunities available in the current online marketing trend, while providing simple checklists to gauge their progress.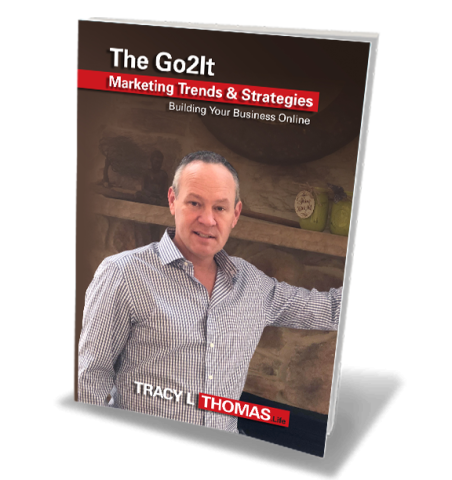 Furthermore, Tracy's line of thriving businesses has helped in redirecting the trajectory of his community and earned him the trust of several business owners. His commendable work has qualified him as a reliable business consultant with numerous businesses having him as their consulting retainer. Tracy's renowned Code V.I.P is the platform where he consults with clients on how to Validate, Impact and create new Potential in business, financial freedom, and other areas in life.     
For more information, please visit www.tracyleethomas.com 
About Tracy Lee Thomas
Serial entrepreneur, Tracy Lee Thomas began his successful journey at 17, opening his first business in Racine, Wisconsin. After serving in the Gulf War for some years, he came back home and opened a small chain of martial arts schools, followed by a marketing company. Presently, Tracy is the founder of Rev Marketing, Go2 Karate, Go2 FAS, and Local Trust Navigator.
Media Contact
Company Name: Tracy Lee Thomas
Contact Person: Media Relations
Email: Send Email
Phone: 888-827-5495
Country: United States
Website: https://tracyleethomas.com/